Shuttle services to / from the airport
Find Airport Shuttles services at the best prices with Travelocity. Start or end your trip in style with safe, reliable transportation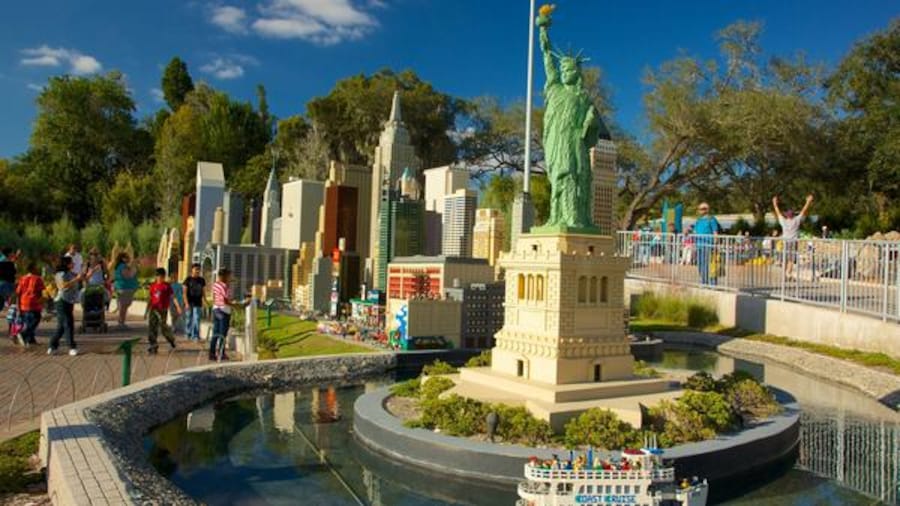 MCO-Orlando Intl. to The Delaney Hotel
Travel time from 20m to 45m
Airport Transportation from / to MCO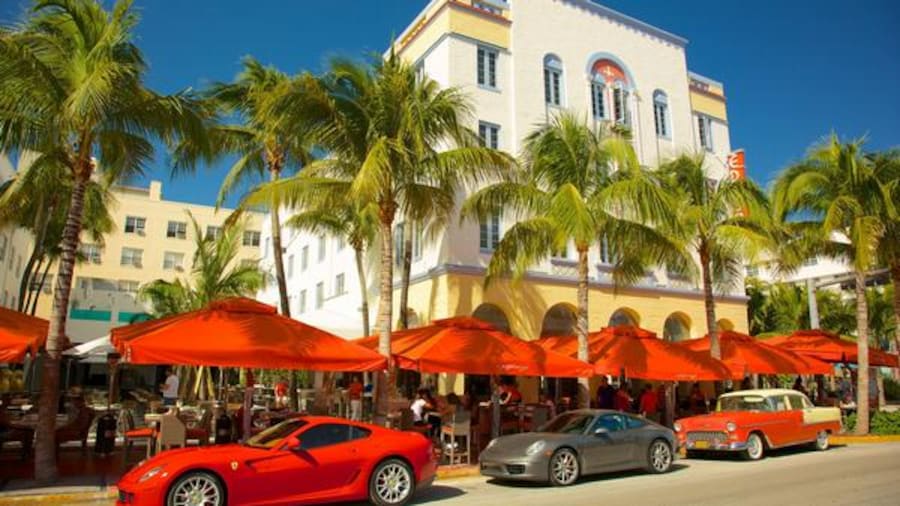 MIA-Miami Intl. to The Palms Hotel & Spa
Travel time from 15m to 25m
Airport Transportation from / to MIA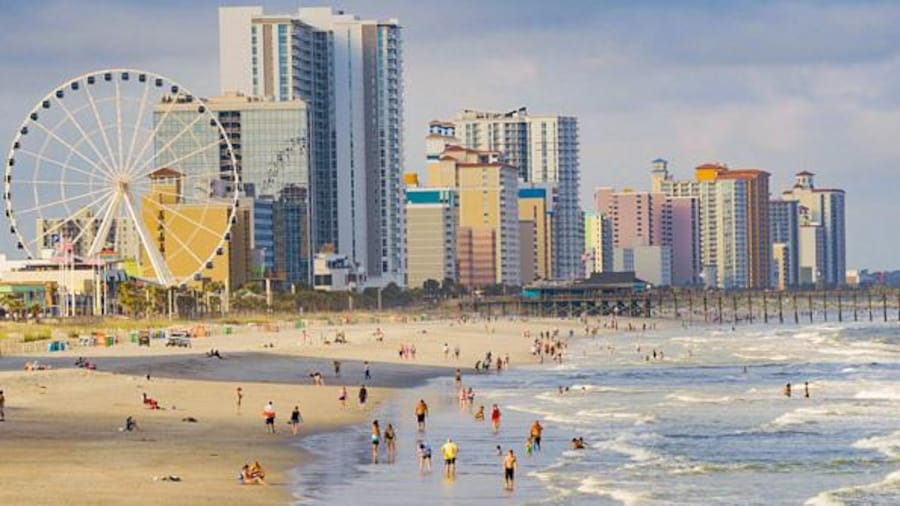 MYR-Myrtle Beach Intl. to Ocean 22 By Hilton
Travel time 25m
Airport Transportation from / to MYR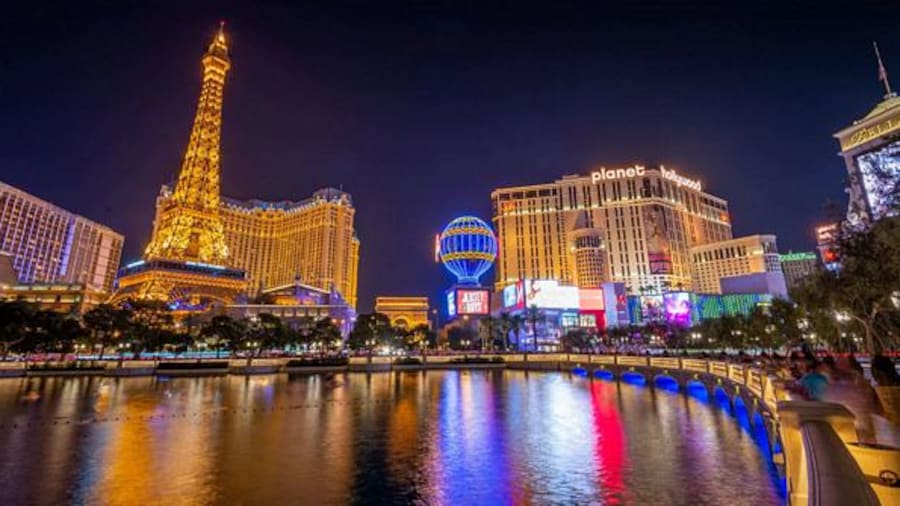 LAS-McCarran Intl. to The Palazzo at The Venetian
Travel time from 20m to 30m
Airport Transportation from / to LAS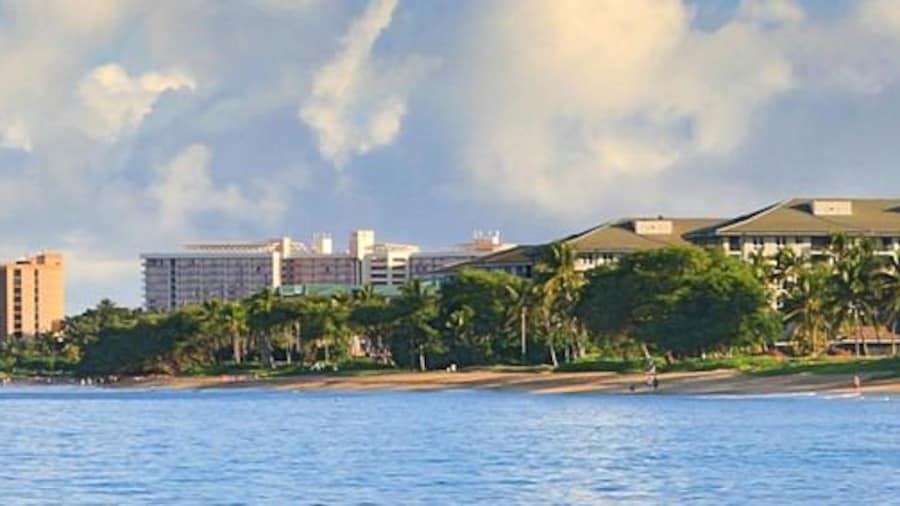 OGG-Kahului to Maui Banyan Basic by AEI
Travel time from 20m to 30m
Airport Transportation from / to OGG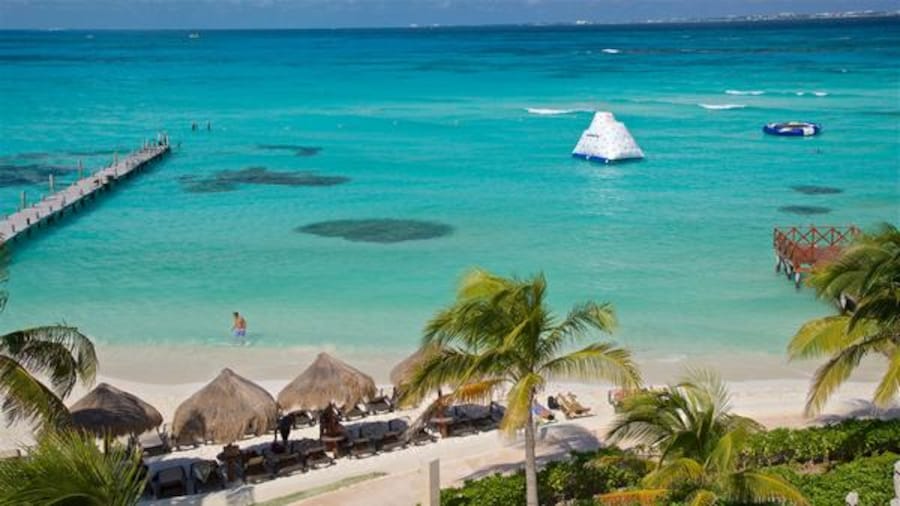 CUN-Cancun Intl. to The Grand at Moon Palace
Travel time from 10m to 30m
Airport Transportation from / to CUN
Featured travel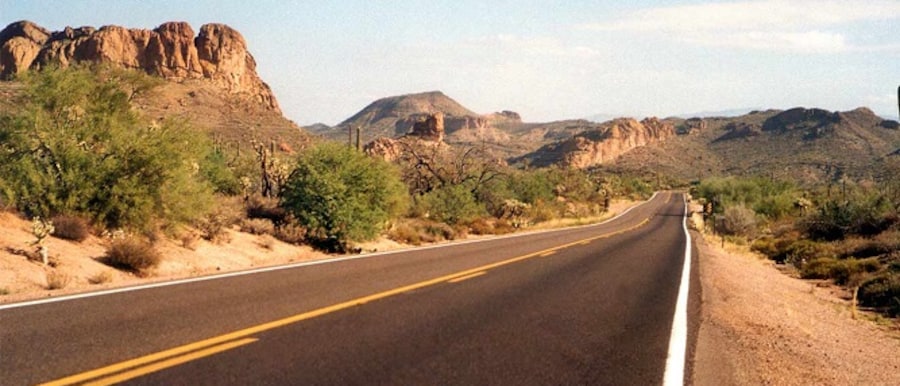 Long Term Car Rental
Rent a car for a month or longer and hit the road with Travelocity!
Long Term Car Rental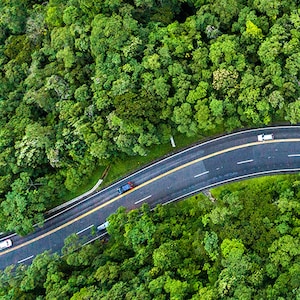 Are we there yet?
From the Pacific Coast Highway to the Barbecue Trail, we have your weekend road trip covered with these great hotel deals.
Are we there yet?
Road Trips inspiration from Travelocity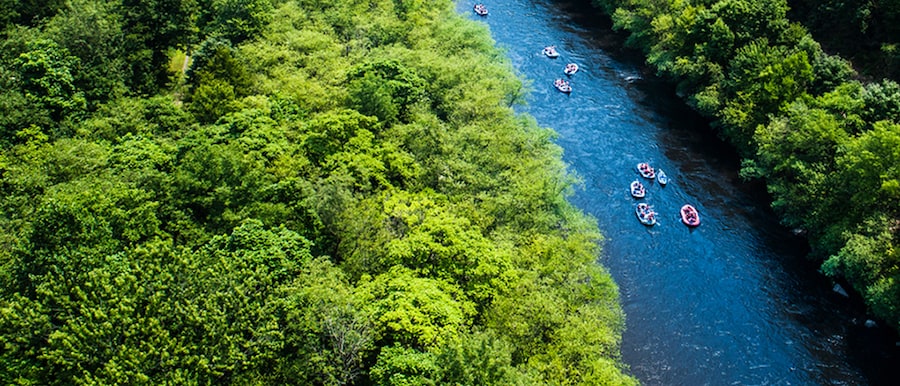 No matter where in this great country you live, an epic road adventure awaits!
Best road trip from every state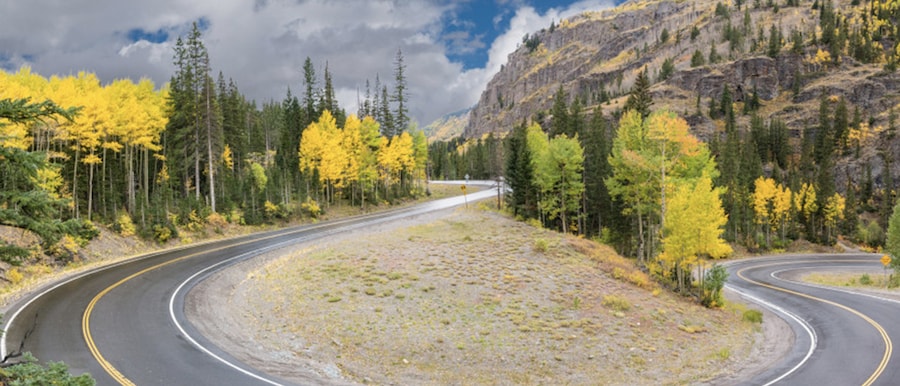 One size doesn't fit all. Hit the highway with a journey that's right for you.
Road trips for every personality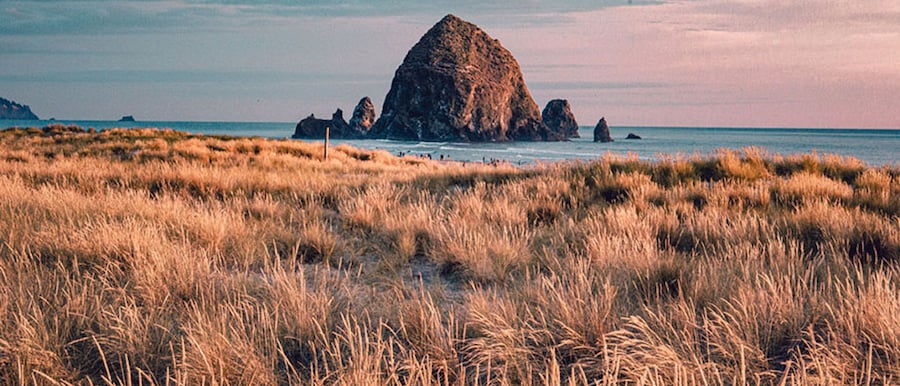 Traveling with your entire crew? Here are 10 bucket-list road trips to take with your family.
Bucket list road trips to take with your family
Destination ideas to plan your next trip
Get from home to hotel the easy way, with an airport pick-up in a stunning SUV, luxurious limo, fantastic 4x4, and much more. Whether you're traveling on business, a family vacay, or romantic getaway, Travelocity gets you where you're going, with zero fuss and minimal effort. Just enter your travel dates, your arrival airport, and the name of your hotel, and we'll do the rest—serving up a smorgasbord of airport shuttle services.
What is an airport transfer? 
An airport transfer is the stylish way to head to your hotel, straight from the airport. Forget finding the rental desk or hailing a cab. With an airport car service, you and your luggage are transported from the airport pick-up location to your hotel. All you need to do is sit back, relax, and enjoy the ride. If that sounds easy, it's because it is.  
How can I find an airport car service? 
The only thing as easy as arriving at your hotel by airport car service is finding and booking your shuttle in the first place. Just enter your travel date, the airport you are arriving at, and your hotel name, then hit search—a range of rides will appear before your very eyes. Choose the car service that appeals most and it'll be ready and waiting as soon as you touch down.  
How much do airport shuttle services cost? 
The cost of your airport transportation depends on where you land, where you're going, and what you'd like to arrive in. If you're on the hunt for a bargain, economy and compact vehicles are in abundance. For a little more extravagance, try a limo, a convertible, or another luxury auto. With so much choice on offer, your delightful drive is just a click away.  
What types of cars are available for airport pick-ups?
Your choice of potential rides differs between airports and depends on what's available on the day you land. For maximum possible choice, book in advance with Travelocity. At most international airports, you can book saloons, SUVs, and luxury autos, as well as minivans and other MPVs if you're flying with the whole fam.  
What are some top destinations for airport transfers? 
Sashay your way from airport to hotel in style with a San Diego shuttle service. Simply slide into your ride and start plotting your first steps around America's Finest City. If you need a little more razzle-dazzle, head to Sin City and pull up to the Bellagio in a private limo, courtesy of a Las Vegas airport shuttle. Or pile in a minivan and head for the hills (OK, the mountains) in an airport pick-up from Denver International.  
Do airport car services offer free cancellation? 
Enter your travel dates and details, hit search, and filter your results by payment option. Many companies offer free cancellation, so you get complete peace of mind and pocket protection should your plans change.  
Why should I book my airport transfer with Travelocity?
Travel more. Worry less. That's our wish for every Travelocity traveler. And that means getting from the door of your home to check in at your chosen hotel with as little fuss as possible. So, book your airfare, accommodation, and airport transfer with us and experience ultimate ease at every step of your journey.