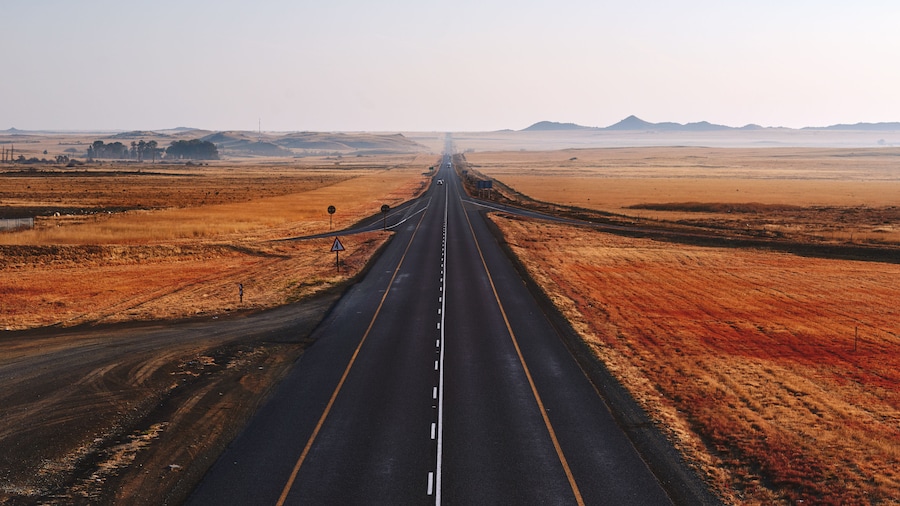 Car Rental Deals
Wed, Oct 4 - Fri, Oct 13
Compact 2/4Door Car
Hyundai Accent or similar
5 people
Unlimited mileage

Miami, Florida, USA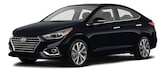 $6
per day
found 3 hours ago
Compact 2/4Door Car Hyundai Accent
Wed, Oct 4 - Fri, Oct 13
Compact SUV
Jeep Renegade or similar
5 people
Unlimited mileage

Los Angeles, California, USA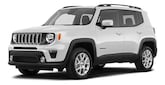 $21
per day
found 3 hours ago
Compact SUV Jeep Renegade
Wed, Oct 4 - Fri, Oct 13
Compact SUV
Nissan Kicks or similar
5 people
Unlimited mileage
Chicago, Illinois, USA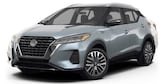 $41
per day
found 4 minutes ago
Compact SUV Nissan Kicks
Compact rental car: Frequently asked questions
What is the difference between a compact and economy rental car?
If you're looking for a small car rental, it's useful to understand the differences between compact and economy car rentals. The main difference between the two is size and storage space. Compact cars are usually a little more spacious than their economy counterparts, which often have just two doors. Compact cars also have more cargo space than economy vehicles, making them more suitable for road trips with family and groups of friends.
What is considered a compact rental car?
While compact cars may all look different, they generally have similar dimensions, room for 3-4 passengers and a few pieces of luggage. Some typical compact cars include Hyundai Accent, Nissan Versa and Ford Focus. For additional storage space, opt for a hatchback, such as Volkswagen Golf or Chevrolet Spark.
How much is a compact rental car?
Compact cars are generally quite affordable to rent if you're keeping a certain budget in mind. Compact car rental prices start at $21, and how much you pay will depend on the make, model and condition of the car.
How big is a compact rental car?
Compact cars are bigger than economy cars and smaller than mid-size cars. Compact cars are typically between 161 and 187 inches long and have between 100 and 109 cubic feet of passenger and cargo space.
Top Locations with Car Rentals
Top Airports with Car Rentals
Other types of car rental