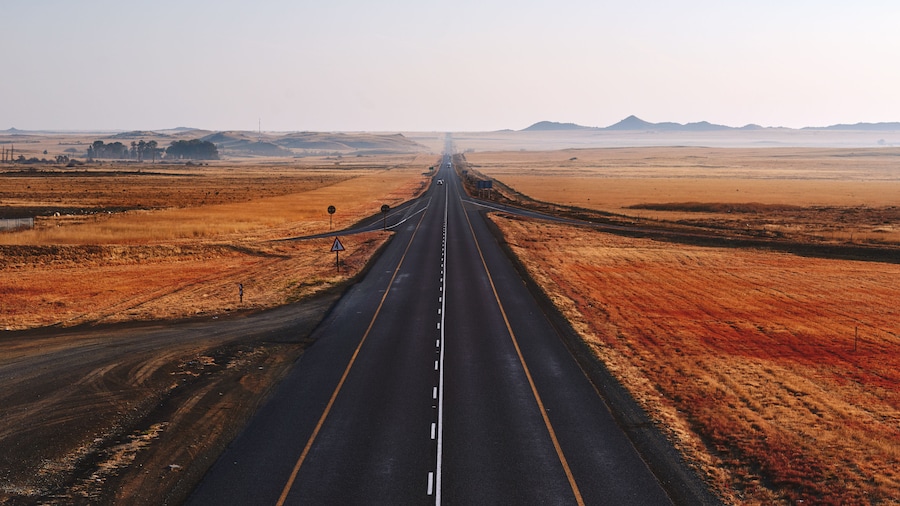 Frequently asked questions about economy car rental
What is an economy car rental?
The best economy car rentals are both zippy and fuel efficient. They usually seat up to 4 passengers, and are great for getting from A to B in urban environments. Some typical economy cars include Chevrolet Spark, Ford Fiesta and Toyota Yaris.
What's the difference between economy and compact car rental?
Economy vs compact you ask? While both economy and compact cars are small enough to maneuver through the urban labyrinth, there are some differences between the two car types. The most noticeable difference between the two cars is size, as well as leg and luggage room. Economy cars have less passenger and cargo space than compact cars. Some economy cars also come with just two doors, which makes them a practical and cost efficient option for solo or couple travelers.
How much does it cost to rent an economy car?
Economy cars are some of the most affordable on the market. The rate for an economy car booking depends on the make and model of the car, as well as other factors such as the car's age and mileage.
Is there a size difference between economy and compact rental cars?
Economy cars are a little smaller than compact cars. In fact, they are some of the smallest rental cars around.
Top Locations with Car Rentals
Top Airports with Car Rentals
Other types of car rental