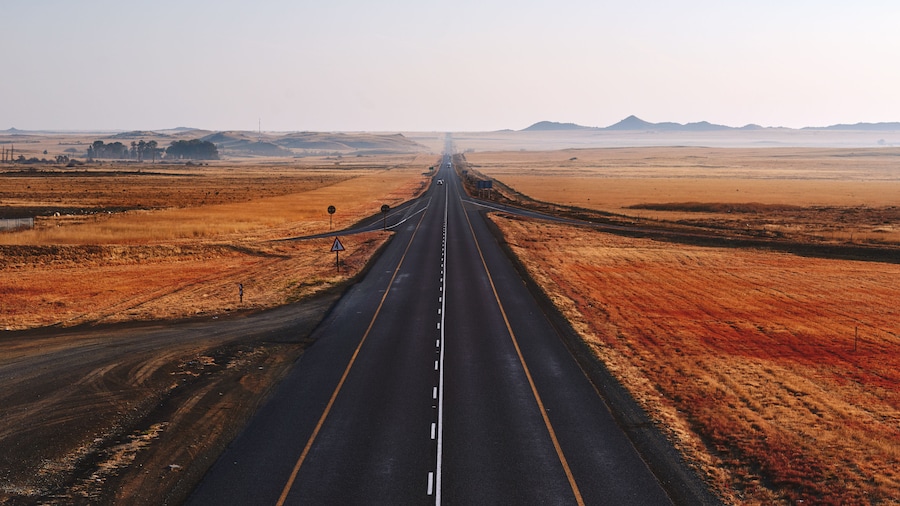 Full-size car rentals: Commonly asked questions
What is a full-size car rental?
A full-size car rental is a 4-door vehicle that typically seats up to 5 passengers. While it is commonly compared to an intermediate car, you'll get more comfort and space out of a full-size car rental. This versatile vehicle also often comes with luxuries like leather seats, sunroof, premium audio systems and advanced safety features. Book a full-size SUV car rental and enjoy a new level of space and flexibility.
Is a full-size car rental bigger than a standard?
In terms of storage space and passenger capacity, a full-size car rental wins over a classic standard car. You'll have plenty of room to store all your luggage, stretch out your legs and get comfortable. You also may be surprised to learn that full-size rental cars tend to be cheaper compared to standard vehicles. You'll be able to fit all your food and gear in a car rental full-size van and transport the whole crew in safety and comfort.
What are examples of full-size car rentals?
Full-size car rentals can come in various makes and models. If spacious back seats and huge trunks are what you're looking for, a full-size sedan will tick all the boxes. On the other hand, a full-size SUV can be great for outdoor enthusiasts. These vehicles can handle rugged, off-road tracks. Heading out on an adventure with the whole crew? A full-size van will make a great addition to the team. And if you're hoping to spend less on a rental car and more on unforgettable experiences, browse through Travelocity's impressive fleet and pick up the keys to a cheap full-size car rental.
Top Locations with Car Rentals
Top Airports with Car Rentals
Other types of car rental