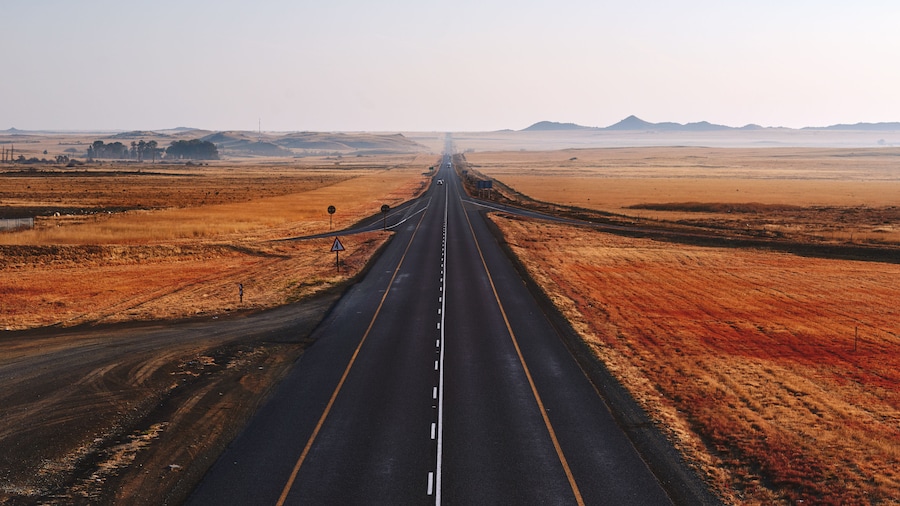 Minivan rentals: Commonly asked questions
How many passengers fit in a minivan?
Minivans typically fit between 6-8 passengers. Find hidden gems around every turn in your luxury minivan rental. Spoiling yourself with a superb driving experience, high-quality interiors and state-of-the-art safety and navigation systems starts at prices much lower than you'd expect.
Is a minivan bigger than a SUV?
When it comes to space, minivans are clear winners over SUVs, both in cubic size and passenger capacity. They provide more seating options, more space for cargo and come with the added benefit of flexible interior configuration. Want to bring along a cavernous tent, fully-equipped camp kitchen and sporting gear for an unforgettable camping trip? The flexibility of a minivan makes this a piece of cake. Offering tall roof-lines and wide bodies, a large minivan rental will provide comfort for all your passengers.
Are one way car rentals more expensive?
Generally speaking, it is more expensive to rent a vehicle one way, as the car rental company needs to return the vehicle to its home base. If you're after the best discount minivan rental deal around, then pick up and drop off your vehicle from the same location. If your itinerary requires a one-way car rental, then you'll find plenty of great budget-friendly solutions in our cheap minivan rental range.
Top Locations with Car Rentals
Top Airports with Car Rentals
Other types of car rental